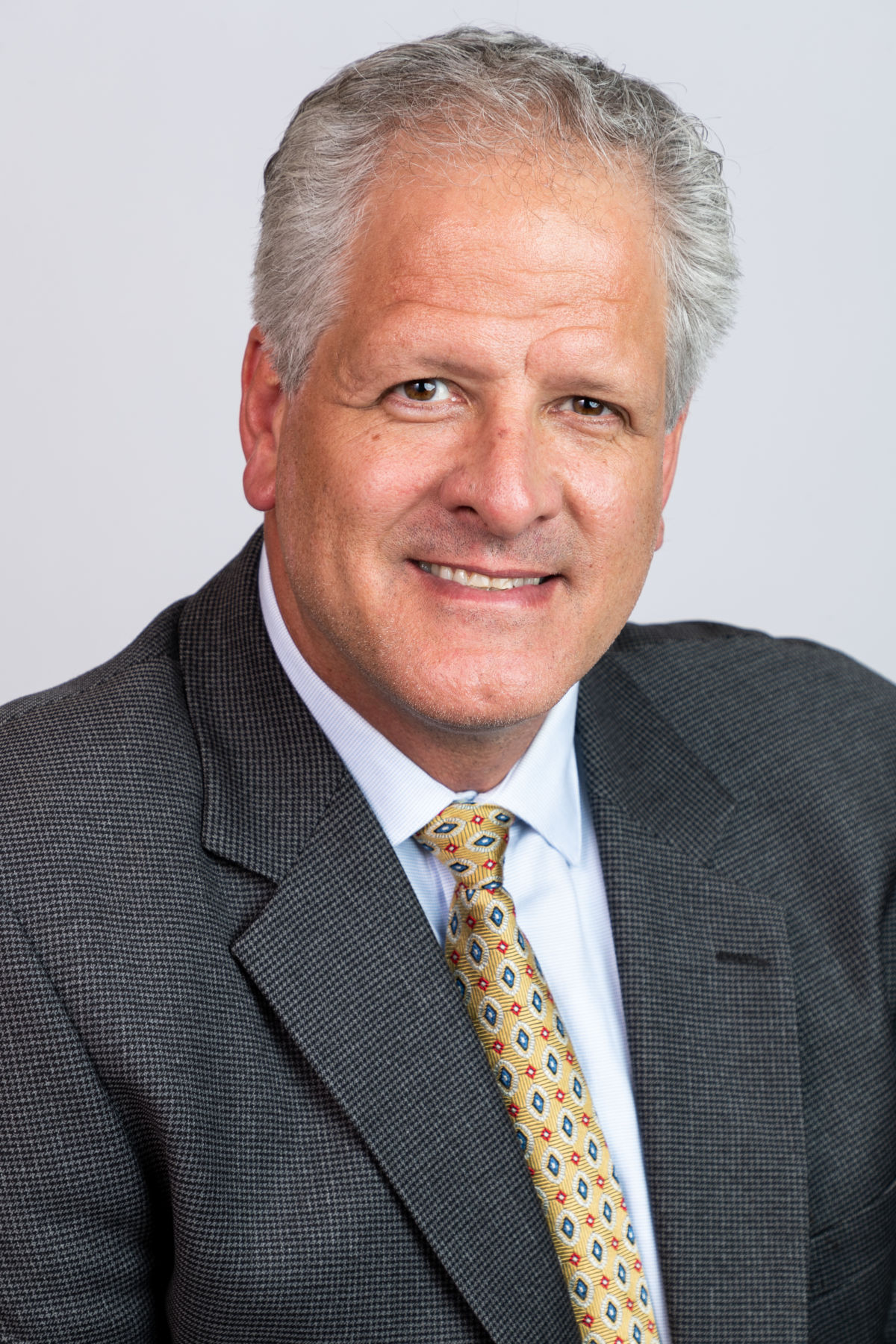 Dr. Chad Kessler received his Bachelor of Science degree from the University of Georgia. While studying microbiology, he played basketball for the Georgia Bulldogs and was voted GTE Academic All-American in 1987. He received a special citation from the Georgia Sports Hall of Fame and the University of Georgia President's Award. After college, he deferred his enrollment into medical school to play professional basketball for one year.
Dr. Kessler received his medical degree from the Medical College of Georgia in Augusta. He also completed his general surgery internship and orthopedic residency at the Medical College of Georgia. After finishing his orthopedic training, Dr. Kessler pursued his special interest in spine surgery by completing the Leatherman Spine Fellowship Program at the Spine Institute for Special Surgery in Louisville, Kentucky.
Dr. Kessler is board-certified by the American Board of Orthopaedic Surgery, National Board of Orthopaedics, and National Board of Medical Examiners. He is also a member of the Georgia Orthopaedic Society, Atlanta Orthopaedic Society, Society of Lateral Access Surgery, and a fellow of the American Academy of Orthopaedic Surgeons. He is on staff at Piedmont Newnan Hospital, Piedmont Fayette Hospital, and Cancer Treatment Centers of America in Newnan.
Fortunately, most spinal problems can be managed conservatively with physical therapy, nonsteroidals, or injections, which are done in our ambulatory surgery center. When surgery is necessary, Dr. Kessler utilizes minimally invasive surgical techniques whenever possible and is trained in four types of cervical disc replacement. He also performs outpatient cervical disc replacement and fusions at the ambulatory surgery center, the Summit Surgery Center. Dr. Kessler does mini-incision lumbar discectomies and in-office kyphoplasty for spinal fractures on an outpatient basis.
Dr. Kessler lives in Newnan with his wife, Andrea, and their three children.
Hospital Affiliations
Piedmont Newnan Hospital
Piedmont Fayette Hospital
Cancer Treatment Centers of America – Newnan
Education
Medical College of Georgia, Augusta, GA – Doctor of Medicine
Residency
Medical College of Georgia, Augusta, GA – Orthopaedic Surgery
Fellowship
Spine Institute for Special Surgery, Louisville, KY – Spine
Professional Affiliations
Alpha Omega Alpha Honor Medical Society
American Academy of Orthopaedic Surgeons – Fellow
Patient Reviews
The following are reviews from patients of Dr. Kessler
" Spoke to me, not down to me! A good conversation and the patient did not put-up any walls because the professional communicated at the patient's level. " - Johnny H.
" I called for an appointment due to severe pain, and was scheduled the same day. X-Rays taken and an MRI scheduled. Everyone in the office was professional! " - Beth H.
" Excellent service, Very polite and knowledgeable staff. " - Judy M.
" I really love Dr. Kessler, he really cares about his patients. He is an excellent surgeon!!! Highly recommend!!! " - Kennita C.
" I have always had a good experience with Dr. Kessler. He advised me on my back to help me make a good decision on what I should do, if certain procedures were not working. I was considering an operation, and he advised against it, therefore, now I am with a Pain Clinic, and it seems to be working. Thanks you Dr. Kessler. " - Ernestine H.
" Dr. Chad Kessler has treated me for spinal stenosis. If I require any additional medical work regarding my spine, I will not hesitate to have Dr. Kessler treat my condition. " - Ronald N.
" Just the best. Thank you Dr. Kessler " - Elizabeth A.
" My visits to my appointments were very pleasant. The sitting area were neat and clean and my waiting time was short. Dr. Kessler and his staff was always professional and considerate. " - Gloria E.
" Everyone friendly and answered all my questions. " - Kenneth W.
" "I was hurting with severe back pain and called and received an appointment the next day. I have a history of back pain that I have been treated for many times in the past by Dr. Kessler with great results. This latest visit was in July. I had only a short wait time to see the doctor who proceeded to do the diagnosis and then give me an injection in my back to relieve the swelling and subsequently the pain. I am very grateful for their caring, kind, and professional treatment. It sure does make for a better quality of life for me."
" - Grover C.
" "I was in severe pain in my left leg due to spinal stenosis. I had undergone back surgery and a fusion 12-14 years prior. The surgeon for that surgery had inserted a stimulator to boost the healing process and it still remained in my back. Dr. Kessler did a lot of research on the stimulator and decided that it couldn't be safely removed. Amazingly to me, he made the incision in my right side and performed a very successful surgery. The pain was immediately relieved. I would highly recommend Dr. Kessler. This doctor belongs on a pedestal. Thank you again, Dr. Kessler."
" - Nancy C.