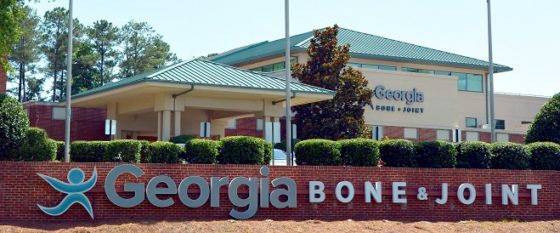 Georgia Bone & Joint Newnan Orthopedics is dedicated to providing first-class orthopedic services to our clients. Our team of certified specialists offers superior care to patients at every step of their recovery process.
Newnan, Georgia, is located southwest of Atlanta. It's about a 30-minute drive away. The city features a walkable historic downtown area and plenty of beautiful historic homes.
The new state park near downtown allows residents to get in touch with Mother Nature. This hospitable and cozy feel of the area makes it conducive to the healing of both mind and body.
Our Newnan Orthopedics team also follows suit by providing each patient with an environment that contributes to optimal health and promotes the overall healing process.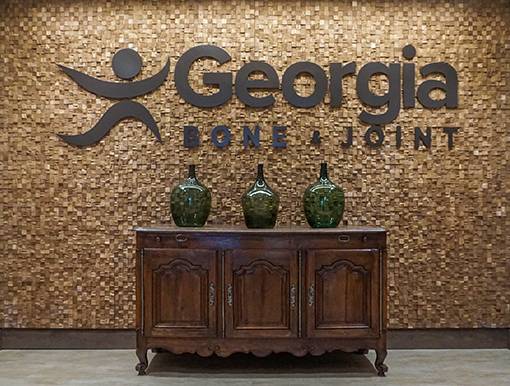 Our orthopedic specialists expertly evaluate the pain and injuries reported by various patients. We employ the most applicable therapeutic techniques and use the latest diagnostic imaging tests and therapeutic technologies for treating a variety of injuries.
Our Newnan Orthopedics team specializes in treating contusions, strains, sprains, fractures, bruises, muscle pulls, injured ligaments, broken bones, chronic pain and other types of musculoskeletal injuries.
Our Newnan campus is a comprehensive facility. The facility includes the Orthobiologics Center, The Spine Center, Physical Therapy Gym and our Ambulatory Surgery Center.
Our passion is to provide you with research-based and world-class treatment so you can get back to moving and feeling better in no time.