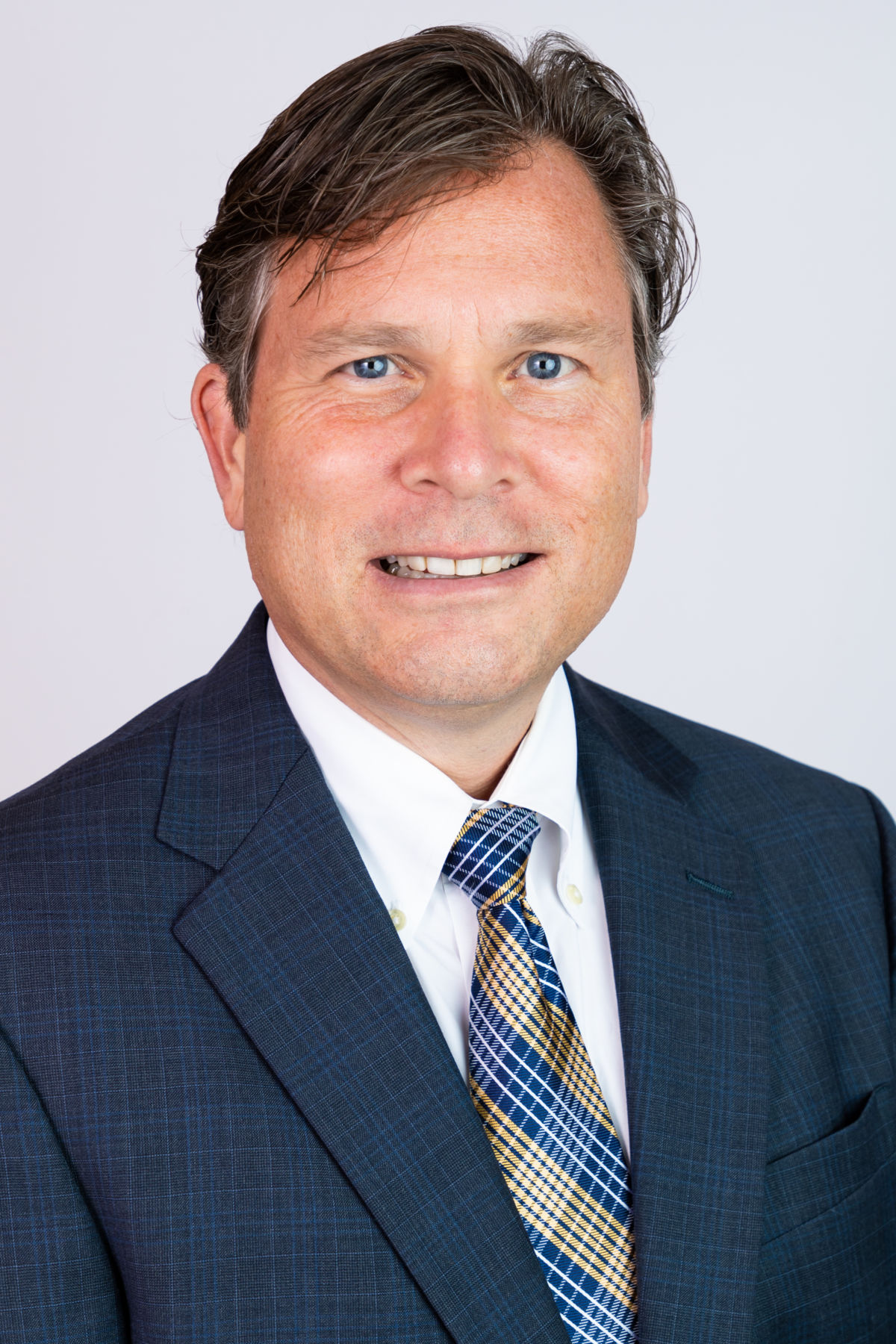 Pediatric Orthopedics, Elbow, Hand, Hip, Joint Replacement, Knee, Shoulder, Sports Medicine, Wrist
Dr. Jayson McMath is a board-certified pediatric orthopedic surgeon who is a fellow of the American Academy of Orthopaedic Surgeons. He joined Georgia Bone & Joint in 2006 to fulfill the ever-increasing demand for pediatric orthopedic services in the South Atlanta region. As the only pediatric orthopedist on the south side of Atlanta, Dr. McMath provides a wide range of services, from congenital limb deformities and fracture care, to adolescent sports injuries and scoliosis. Dr. McMath also has extensive training in both general adult orthopedics and accepts patients of all ages and performs knee and hip replacements (including the new anterior hip approach). He is a member of the medical staff of Piedmont Newnan Hospital, Piedmont Fayette Hospital, and Cancer Treatment Centers of America in Newnan.
Dr. McMath was raised in Northern Kentucky and received his medical degree from the University of Cincinnati College of Medicine. He completed an orthopedic residency at McLaren Regional Medical Center, a Michigan State University affiliate, in Flint, Michigan. During his residency, Dr. McMath trained at the Shriner's Hospital for Children in Spokane, Washington. After his residency, he completed post-graduate fellowship training in pediatric orthopedics at the Campbell Clinic in Memphis, Tennessee.
Dr. McMath lives in Newnan with his wife, Lisa McMath, M.D., who is a board-certified pediatrician practicing with First Georgia Physicians. They have two children that attend Landmark Christian School. When there is time left from school activities, sports, and church, Dr. McMath enjoys cooking, running, piano, and hydroponic gardening.
Hospital Affiliations
Piedmont Newnan Hospital
Piedmont Fayette Hospital
Cancer Treatment Centers of America – Newnan
Education
University of Cincinnati College of Medicine, Cincinnati, OH – Doctor of Medicine
Residency
McLaren Regional Medical Center, Michigan State University, Flint, MI – Orthopaedic Surgery
Fellowship
The University of Tennessee – Campbell Clinic, Memphis, TN – Pediatric Orthopaedics
Patient Reviews
The following are reviews from patients of Dr. McMath
" Fantastic Doctor " - Nancy W.
" Dr. McMath came highly recommended to me by my friend who was a former patient of Dr. McMath's. When the pain got to be too much, I contacted Georgia Bone & Joint and specifically asked for Dr. McMath. Dr. McMath showed concern, professionalism and was extremely knowledgeable of what procedure I would need. He explained in detail what to expect and gave me detailed information about the surgery, what to expect before, during, and after surgery, what hip joint he would be using, and a website where I could actually view the procedure and see this hip joint for myself. Armed with the most up to date technology, Dr. McMath performed the surgery on April 29th, 2015, and it was a huge success. I was up and walking the next morning. After 2 months of physical therapy, I was back to my old self and have been pain-free ever since. My new hip has given me the ability to enjoy life again and to do some of the things I loved but couldn't do because of the constant pain. This includes golfing, bicycling, and walking, camping and hiking, and something as simple as driving for extended periods of time. Dr. McMath is genuine, concerned and caring. He made having this surgery an easy decision! " - Robert C.
" Dr. McMath has an outstanding Doctor/Patient relationship. He listens and asks the questions required to determine the treatment required to resolve medical issues in his specialty. I trust his skills to the utmost with medical care of my aging joints. I only wish there were more stars from which to rate Dr. McMath. Outstanding doctor if my vote counts. " - Wendell J.
" Husband went in to have a removal of calcium and callus on his tendon. The staff was very, very thorough. They provided excellent care and were always professional. " - Charles B.
" Dr. McMath is great with kids and very knowledgeable. Takes time to explain and answer all questions. " - Kirsten S.
" I've been seeing Dr. McMath for a few years now and have always been extremely satisfied with his work and that of all his staff. He's a very competent professional and I would highly recommend him to anyone requiring orthopedic services. " - Roland S.
" Friendly staff, very little wait time " - Alisa B.
" Xray'd knee got a shot of cortisone, knee's been fine since. " - Robert S.
" I have had a great experience working with Dr. McMath. He is concerned about your problem, takes time with you. " - Debra B.
" Dr. McMath is patient focused–Excellent physician " - Michele S.
" Dr. McMath is always there for me. He spends all the time I need to understand my Medical situations. I have used other Orthopedic Doctors, but Dr. Mcmath is the best. After breaking my ankle in 3 places, Dr. McMath performed surgery and I have 2 plates and 7 screws in my ankle, but I never have any problems, not even during bad weather. I also fell and injured my shoulder. Dr. McMath also took care of my shoulder and after surgery and therapy I have regained full use of my right shoulder and arm I will always use Dr. Jason McMath for any, and all of my orthopaedic needs. " - Mary T.