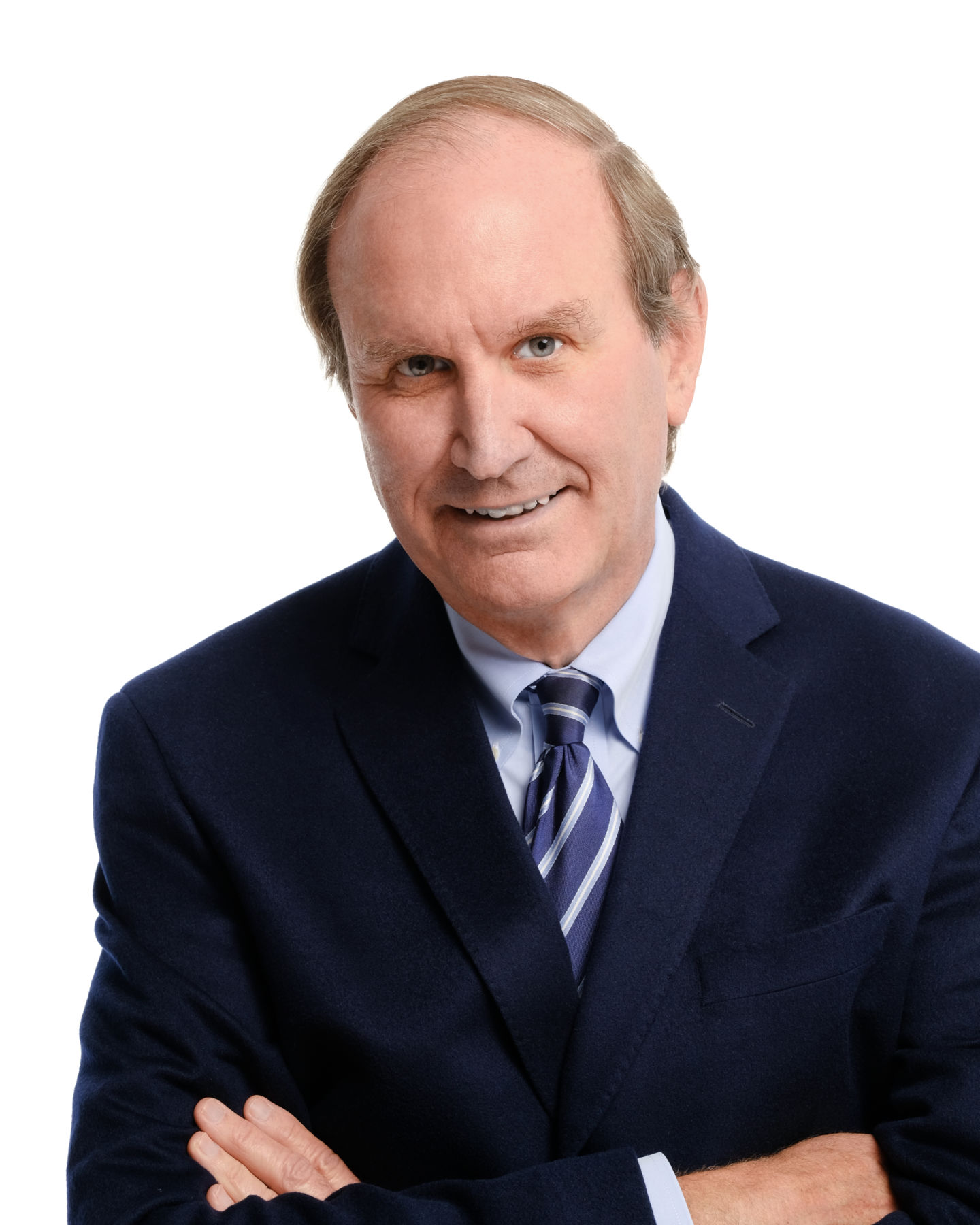 Jack H. Powell III, M.D., received his medical training from the Medical College of Georgia in Augusta. He completed his general surgery internship and orthopedic residency at Emory University in Atlanta. Dr. Powell completed further training in spine medicine during a fellowship at the University of Ottawa in Canada. He also did a hand fellowship at The University of Alabama and a sports medicine and arthroscopy fellowship at Tuckahoe Orthopaedics in Virginia.
Dr. Powell is board-certified by the American Board of Orthopaedic Surgery, and recently was recertified for his 3rd time. He has a special interest in sports medicine, total joint replacement, and osteoporosis prevention. At one time being an active member of the Olympic Medical Society, Dr. Powell served as a doctor for the U.S. Olympic athletes who trained in Colorado Springs for the 2000 Sydney Olympic Games and also volunteered his services at the 1996 Atlanta Olympic Games, where he served as a medical director. He served as the Chairman of the Board of Governors of Mercer University School of Medicine.
Dr. Powell is a fellow of the American College of Surgeons and a fellow of the American Academy of Orthopaedic Surgeons. He is a Non Operative Orthopedic Physician at Georgia Bone and Joint.
Dr. Powell comes from a background of prominent doctors and is the sixth generation to practice medicine in Coweta County. His grandfather, Dr. Joe Peniston, and his father, Dr. Jack Powell, Jr., were two of the four original doctors who founded the PAPP Clinic (Peniston, Arnold, Parks & Powell). Dr. Powell has three daughters and lives with his wife, Page. He continues to be an avid sports enthusiast and enjoys traveling and golf.
Undergraduate Education
Hampden-Sydney College, Hampden-Sydney, Virginia – Bachelor of Science in Biology
Medical School
Medical College of Georgia, Augusta, GA – Doctor of Medicine
Residency
Emory University, Atlanta, GA – Orthopaedic Surgery
Fellowship
University of Ottawa, Ontario, Canada – Spine
University of Alabama, Tuscaloosa, AL – Hand
Tuckahoe Orthopaedic, Richmond, VA – Arthroscopy
Professional Affiliations
American Academy of Orthopaedic Surgeons – Fellow
American College of Surgeons – Fellow
Georgia Orthopaedic Society
Medical Association of Georgia
Patient Reviews
The following are reviews from patients of Dr. Powell
" I found the entire staff at Georgia Bone & Joint, from the front desk all the way through to physical therapy, to be very warm, friendly, and attentive. They provided me with excellent patient care and customer service. I saw Dr. Jack Powell and PA Rusty Smith concerning my knee surgery. They were both very professional and extremely knowledgeable and took the time to answer all of my questions and address all of my concerns. I won't hesitate to go back should I ever need Orthopedic Services again. " - John T.
" I know that he sees a lot of patients, but always acts like he cares. " - Doris F.
" My. Experience. Was. Very. Good. Very. Pleasant. Staff. Dr. Powell. Sat. Down And. Explain. Everything. I. Could. Understood. " - Cora K.
" Very. Pleased. Nice. And. Pleasant. Environment. " - Cora K.
" Dr. Jack and Rusty do an excellent job and are good listeners before a decision is made. " - Don J.
" Great! Makes me feel as though he really cares about my health. This is the 4th surgery he has done for me. " - John B.
" Dr. Gruber did surgery on my elbow, and he did an awesome job. My recovery was not long and very easy. Dr. Powell did surgery on my knee. I had the same experience again. My recovery was not long and very easy. " - Gail D.
" I was absolutely impressed with the skill of Dr. Powell, and his surgical skill. After discharge from the hospital, I developed a slight infection. When I called the office, I got immediate response and Dr. Powell summoned an ambulance to the office to carry me to the E.R. for possible blood clot problems. Dr. Powell followed up with constant contact with the E.R., and with my care. I was totally impressed with his caring professionalism. Georgia Bone and Joint has given me immediate and professional care. I couldn't be happier with the overall experience. From Julie and Sheila, to P.A. Rusty to Doctor Powell. I would recommend them to anyone. " - Steven H.
" Everyone has been super during my rehabilitation following my shoulder surgery. Dr. Powell is the best orthopaedic physician (and I have seen a few), I have complete trust and confidence in him. Julie is a sweetheart and always makes sure that you are comfortable and feel welcome. Rusty is great. I have great respect for his knowledge of the healing process following my surgery. The team that Dr. Powell has surrounded himself with is the best, from his office to his surgery unit. I will highly recommend him to anyone! " - Robin E.
" Excellent...been seeing Dr. Powell since the 90s and LOVE him!! " - Sandra S.